CLEAR MIND INSTITUTE

&

UTAH SCHOOL OF HYPNOTHERAPY

In the Basic Hypnosis Power Course you will learn the following

* The real definition of hypnosis versus the many misconceptions

* How the sub-conscious mind works and how it differs from the conscious mind. 

* Why people are successful and why others self-sabotage their success. 

* The power of thought and the influence it has over our lives.

* How hypnosis can change behaviors and attitudes

* Principals of the mind

* Introduction to brain waves

* What is a trance?

* Overcoming fears and inhibitions due to misconceptions

* How to guide another person into hypnosis

* How to talk to the subconscious mind

* How to formulate powerful and positive suggestions

* Induction technique

* Understanding levels of trance

* What can be accomplished through hypnosis and what

  are it's many applications?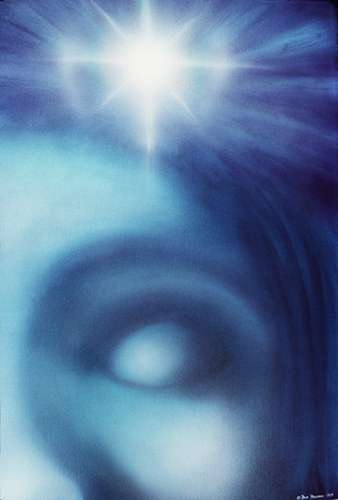 This exciting and informative course includes written materials and hands-on practice of a powerful induction technique that guarantees a trance state.

SCHEDULE

May 5,  Thursday    6:30p - 10:00p

May 6,   Friday       6:30p - 10:00p

May 7,   Saturday  10:00a - 7:00p

Register Today!   Call  801.232.5193

Deposit of $50 required to reserve your seat and balance due of $270 the night class begins.  Deposit deadline is May 2.

All major credit cards, local checks and cash transactions accepted.

*This course does not qualify you for NGH certification but can be applied toward your total certification cost. This course is great for those of you thinking about obtaining certification and wanting to explore if it's right for you.